This is the almost everyday another #FHARTPIC page of Felix Heinrich.
Purchase and Commission Requests contact here: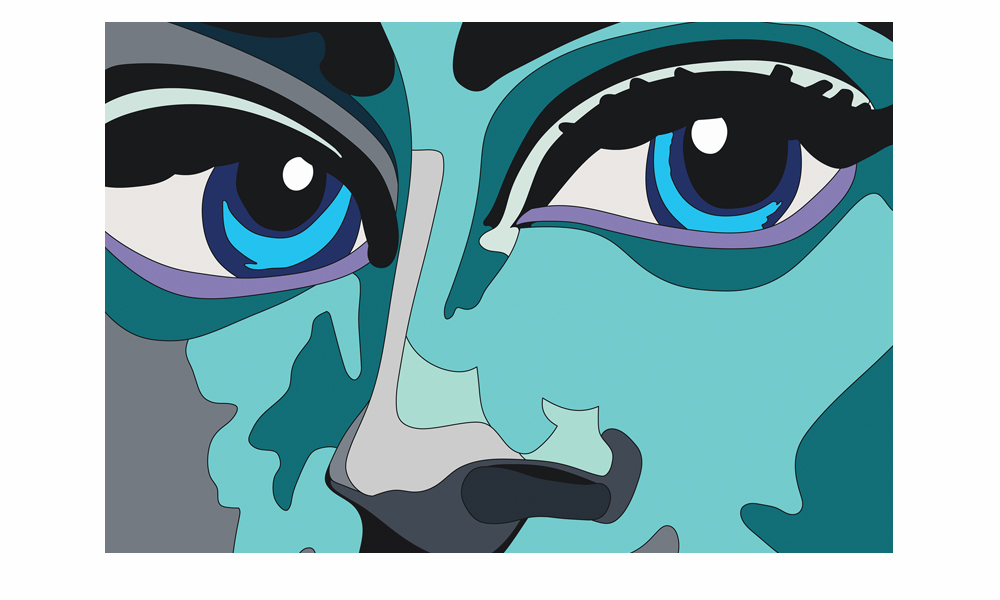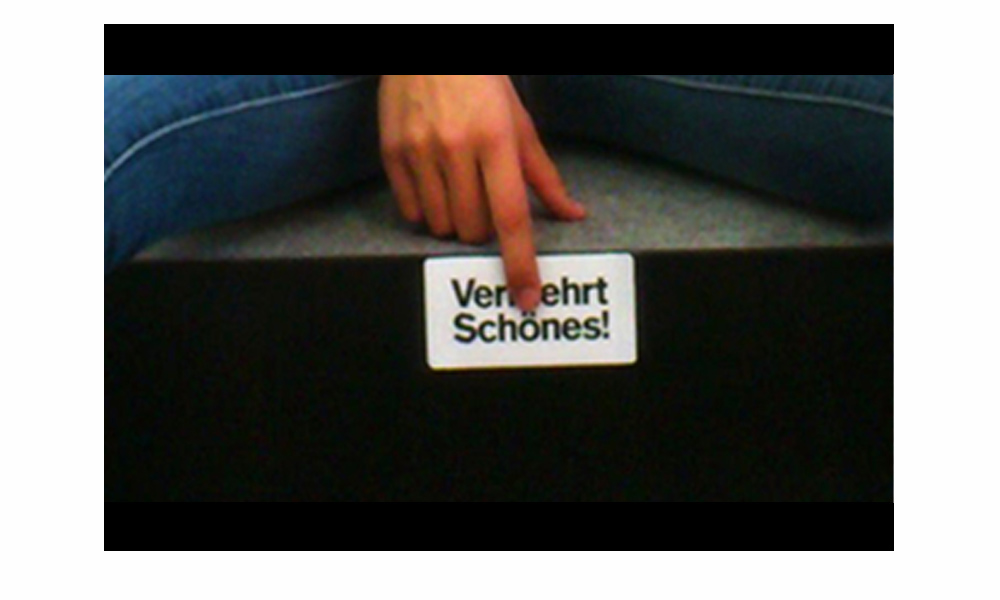 VEREHRT SCHÖNES = HONOUR BEAUTY
AND TEAR DOWN THOSE WALLS !
This art experiment website is based on Austrian law.
The holder of this website, Felix Heinrich,
does not take any responability for the information,
data,
content, etc. of external links.